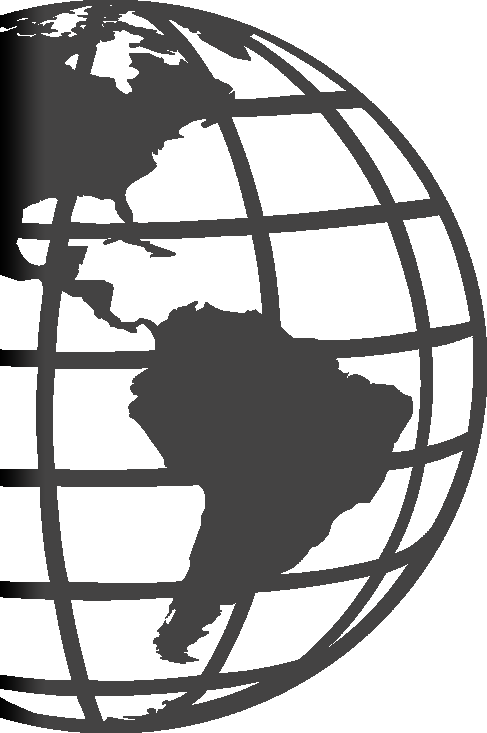 905 Centennial Road • Wayne, NE 68787
[email protected] - (402) 375-4770
The Heritage Electronic Mini-Branch allows your financial
institution the opportunity to deploy an EMB at the
fraction of the cost of a full branch.
Establish your presence first while developing your customer
base. The Heritage EMB will help you
discern if a full branch is necessary.
Meanwhile, you reap the rewards of new customers while
expanding your brand throughout the community. The
Heritage EMB can be potentially relocated to suit
your future expansion needs as well.
• Expand your presence without the cost of a full branch
• Extremely short construction timeline versus a full branch
• Allows financial institutions to "test" different markets
• Modular design allows for relocation down the road
• Saves you thousands of dollars in construction costs
• Provide electronic banking options to a broader market
CLICK FOR SAMPLE FLOOR PLANS
CUSTOM DESIGNED TO SUIT YOUR SITE
For more information on Heritage Electronic Mini-Branches click here.